Welcome To JuliaEbel.com!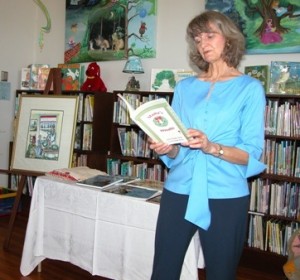 Stories that we tell remain with us; the rest we lose with time.I write to call out stories that bridge us to our roots, to memories of times past and persons who have nurtured us and shaped our lives.
Julia Taylor Ebel draws readers of all ages into an appreciation of history, heritage, and nature through her stories, biographies, and poems. The stories she keeps begin with the people, the culture, and the landscape of her native North Carolina.
"…a loving prism of the past" —Ogi Overman, Jamestown News
"The world that Julia preserves…is rapidly vanishing, but her word-images capture the very best of its essence. I commend her books to readers of all ages. They are treasures."  —Ralph E. Lentz II, Dept. of History, Appalachian State University
Read more about Julia